Just three days after the release of the new version of Pangu utility for jailbreak, which contained a number of serious improvements, bug fixes and several new features, another one appeared earlier today.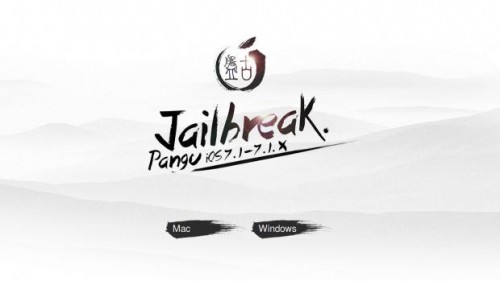 Pangu 1.2.1 is a new version of the popular tool for jailbreak that contains a fix for the bug that caused crashes of the app on Windows platform. If you're Mac user or if the utility works without any issues on your PC, there is no need to update to Pangu 1.2.1.
A minor update to the Pangu jailbreak utility has been released to fix a crash issue with the Windows application.

Just three days ago, Pangu 1.2 was released which included AFC2, fixed the boot loop bug, fixed the sandbox log issue, and made other improvements.
Pangu is a useful tool that makes it possible to jailbreak your iPhone or iPad running iOS 7.1.1 or 7.1.2. You can download it at link.
[via iClarified]
Related posts