According to John Gruber of Daring Fireball, the company from Cupertino has finished testing iOS 7.1 and is ready to seed it to final users any day now. The big event is likely to take place ahead of the iTunes Festival.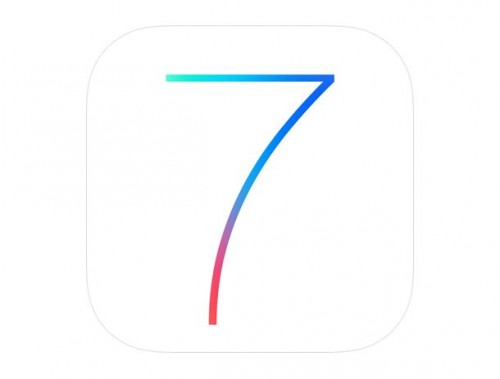 The proof is available below (via iClarified):
Apple's first iTunes Festival in the U.S. starts a week from today at SXSW in Austin. Apple is going to stream the performances to iOS devices using an app, but I've heard from a little birdie that the app requires iOS 7.1 (which explains why the app isn't out yet). That means iOS 7.1 should ship any day now.
Apple's iOS 7.1 contains a number of important security improvements, apart from that, slightly redesigned call screens and power off slider.
It should be noted, however, that those who use jailbroken devices should not hurry and upgrade to the new iOS version as soon as it becomes available. Previously, some reports surfaced on the Internet, which prove that iOS 7.1 contains fixes for the vulnerabilities used by current jailbreak tools. Hackers have to check if this is truth or not.