On Wednesday, September 17th Apple is expected to release iOS 8. This means that there only several hours left for those who need to restore their jailbroken iPhones to iOS 7.1.2 without losing jailbreak. After iOS 8 is released, the guys from Cupertino will no longer be signing iOS 7.1.2. In this case, if a user tries to restore the device using iTunes, he will be forced to update to iOS 8.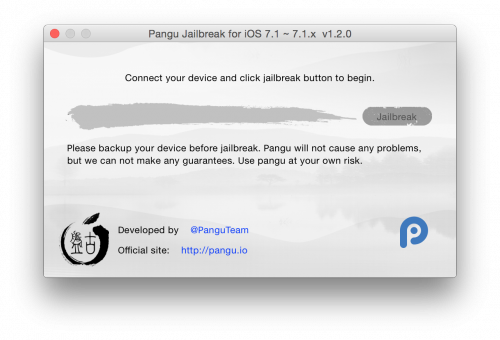 Another important announcement is also targeted at the jailbroken iPhone users. If you want to save your jailbreak, do not update to iOS 8 as currently there's no evidence that it is jailbreakable. Moreover, as it was mentioned above, you won't be able to restore or downgrade your smartphone to the earlier version of iOS. If your device works fine, keep using iOS 7.
Those who have an iPhone running iOS 7.1.2 or lower can use two utilities for jailbreak, namely, Pangu or evasi0n. Whether these tools will be compatible with iOS 8 is still a question without an answer. Stay tuned for more news about iOS 8 and jailbreak.