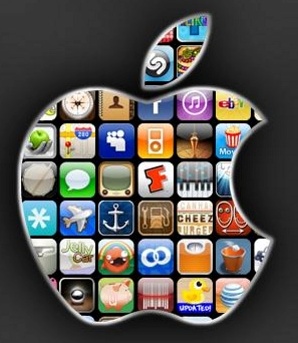 If you're interested in theming your iPhone/iPod touch, but don't want to jailbreak your device, there is now a solution. Using iPhone Explorer, you can now change an app's icon to something you like better. Best of all, the software is free!
All you need to do is open up iPhone Explorer and navigate into the app's folder, located in /Apps/appname.app/appname.app.app (where appname is the name of the app you want to change and devicename is the name of your device). Within that folder, find the png file that is the icon, named something like icon@2x.png for an iPhone 4, or Icon.png for iPhone 3GS and below. Back that up and replace it with your own icon. Make sure the icon is in PNG format and is 114×114 pixels for the iPhone 4, 57×57 for the iPhone 3GS and earlier. After rebooting your phone, you should see the old icon replaced with your new one.
This trick will only work with third party apps, which means that you are stuck with the icons for apps that come with your iPhone.