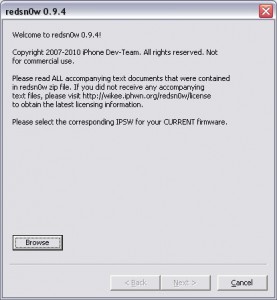 DevTeam released redsn0w 0.9.4. The updated utility is able to jailbreak the newest firmware 3.1.3.
Here is the list of supported devices:
iPhone 2G
iPhone 3G (only unlocked ones)
iPod Touch 2G (old versions,  serial number does NOT start with "MC")
There is no unlock for firmware 3.1.3, so be careful. Redsn0w 0.9.4 doesn't support iPhone 3GS, iPod Touch 3G and new versions of iPod Touch 2G.
You can download redsn0w 0.9.4 here.
Related posts