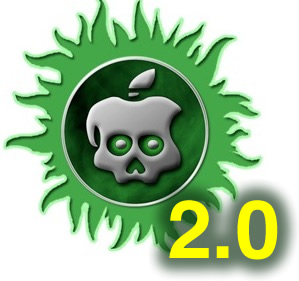 Xvolks has posted a video demonstrating the iOS 5.1.1 untethered jailbreak using the new yet unreleased utility Absinthe 2.0.
I've tested Absinthe v2 on my iPhone 4 GSM, iOS 5.1.1. It jailbroke it flawlessly. I've took a (bad) video of it
The video was later removed from the public, but you know there is nothing that can be hidden

Yesterday Pod2g has said the jailbreak will be released in a few days.