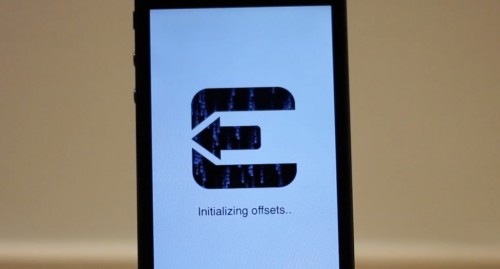 This is pretty interesting. Pod2g just announced that the new iOS 6.1.1 beta that Apple seeded to developers yesterday does not actually patch the exploits used in the latest jailbreak.
6.1.1 beta (10B311) does not fix the jailbreak. It'll probably happen in a future revision. Don't upgrade though, evasi0n won't let you jb.
At least not yet anyway. Remember, this is just beta 1 of what will likely be 3 or 4 developer releases. But for the time being, pod2g says that 6.1.1 does not fix any of the jailbreak's security holes.