Stefan Esser (aka i0n1c), a hacker behind iOS 7.1.1 jailbreak, has explained how he managed to hack his iPhone.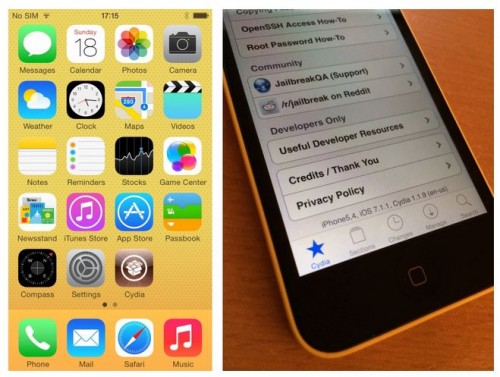 According to what i0n1c writes, his jailbreak uses a new kernel bug. This vulnerability differs from those that were used previously.
Here's what he points out in his blog (via iClarified):
This means that the exploit code can be used to break out of any application that you exploit. This is very different from nearly all of the kernel vulnerabilities used in iOS jailbreaks since iOS 4.
In case you don't know, i0n1c on Sunday shared a photo of a jailbroken iPhone 5c with iOS 7.1.1 on board running Cydia. Another hacker, Winocm, posted a video showing a jailbroken iPhone 4.
The jailbreak has not yet been released. I think we should wait for a while.