The company from Cupertino will release the final version of its iOS 7.1 to the public no sooner than in March. Apart from the new mobile operating system, Apple is expected to unveil the next-generation Apple TV.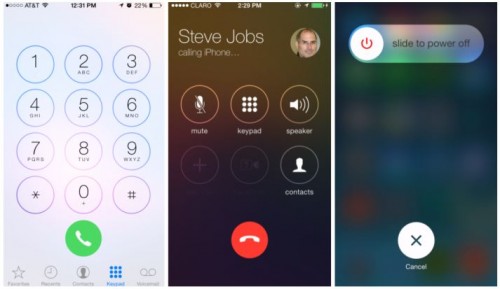 But let's get back to iOS. According to the latest 9to5Mac report,
The iOS 7.1 update is said to not have any "secret features," and it will basically be what we have been told to expect by the past five betas: some user-interface tweaks in the Phone app, an improved Calendar app, speed improvements, and numerous bug-fixes.
Apple hasn't yet set the date of the release, but obviously it will do that a bit later.
However, it is still unknown whether it would be possible to jailbreak iOS 7.1. As iH8Sn0w says, the vulnerabilities used by evasi0n7 were fixed in the latest iOS 7.1 beta. Nevertheless, hackers still have some unused exploits, so let's hope for the best.