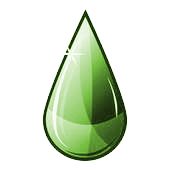 Famous hacker Geohot is back and today he released the latest iOS 4.1 jailbreak. It is called LimeRa1n and supports iPhone 3GS, iPod Touch 3G, iPad, iPhone 4, iPod Touch 4G with iOS firmwares 4.0-4.1 and beyond. It can also hacktivate your device, so there is no need in phone SIM-cards and other tricks.
This software is still in beta and was updated 3 times in last several hours. So use with caution.
There is Windows version only for now. Geohot plans to release LimeRa1n for Mac and Linux soon. You can Download it here.
Some users report that they have jailbroken their iOS 3.2.2 iPads successfully with limera1n, while others report that they tried, but failed.
Do not forget to backup.
For many users of iPhone 3GS and iPhone 4 with iOS 4.0.2 now there is a hope to perform jailbreak using LimeRa1n and unlock using ultrasn0w. We recommend NOT to do it if you have not saved your SHSH keys. You can try, but if something goes wrong without SHSH keys you'll have to restore to iOS 4.1, and there is no unlock for iOS 4.1 (possibly forever). Just wait for PwnageTool utility.
DevTeam reported that Limera1n uses a different exploit than SHAtter, so they will not release SHAtter utility, they don't want let Apple fix both security holes. However they plan to release PwnageTool using the same exploit.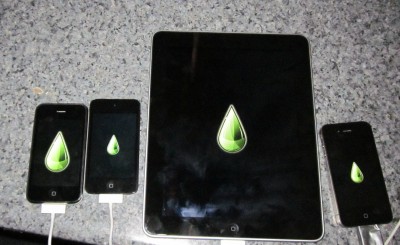 Known bugs:
some people must reboot to see Cydia
beta iOS versions aren't supported
iPod Touch 2G support coming soon
for iPhone 3G use redsn0w 0.9.6 b1
Here's a quick changelog of recent beta releases:
BETA1 – first release
BETA2 – fixed kernel patching magic, rerun BETA2+ over BETA1
BETA3 – fixed new bootrom 3GS
BETA4 – uninstall fixed, respring fixedish
Related posts