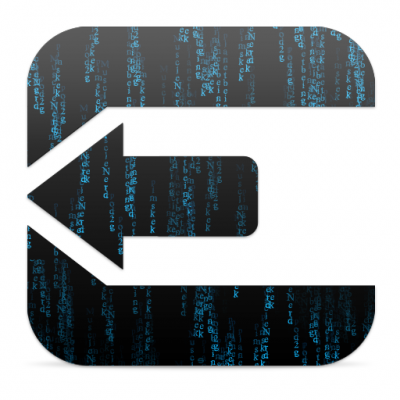 It looks like the vulnerabilities used for the evasi0n untethered jailbreak will be fixed in an upcoming iOS 6.1.3 update. PlanetBeing, one of the founding members of the evad3rs team that reports that Apple has patched at least one of the five exploits that evasi0n uses to accomplish the jailbreak.
"If one of the vulnerabilities doesn't work, evasi0n doesn't work," he says. "We could replace that part with a different vulnerability, but [Apple] will probably fix most if not all of the bugs we've used when 6.1.3 comes out."
Our advice? Just enjoy the jailbreak, back up your SHSH blobs in case a downgrade solution becomes available. And obviously if you like your jailbreak, stay away from iOS 6.1.3 once it is released.