Many people don't like iOS 7 and this has been proven by thousands or even millions of users who complain and ask Apple to bring back the old school design. Quite obvious, nobody will do that, so the only way to make your iOS 7 device look more like the iOS 6 gadget is to jailbreak it and use various Cydia tweaks to adjust the look of the operating system.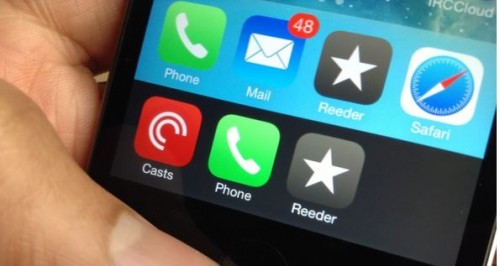 One of such tweaks is ClassicSwitcher -- a tool developed to bring the old school app switcher to iPhones and, what is very important, to iPads running iOS 7. This tweak hasn't yet been released, but soon it will be available in Cydia.
According to iDownloadBlog,
Not only does it bring the old school switcher functionality to iOS 7, but it brings along with it several goodies as well.
And here's the short video, which gives us a sneak peek at ClassicSwitcher, take a look:
httpvh://youtu.be/-vhrQlIR58E
Do you like the idea of tweaked iOS 7 app switcher? Leave your comments below the article.