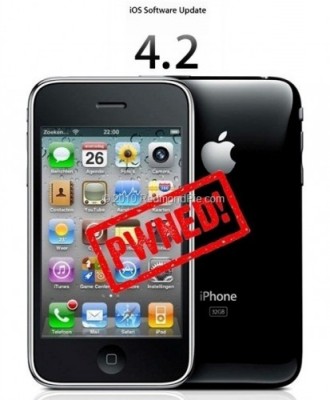 The Chronic Dev-Team has announced via twitter an untethered jailbreak for iOS 4.2.1. This should work for iPhone 3GS (new bootrom), iPhone 4 and iPad. And it will not require saved iOS 4.2b3 SHSH keys.
The untether is demoed in the video below. It's a result of a collaboration between @0naj, @p0sixninja, and @pod2g. P0sixninja has previously said it will not require iOS 4.2b3 SHSH blobs.
A small bug with wifi still remains. They will release utility as soon as they fix it.
Here is a video proof: