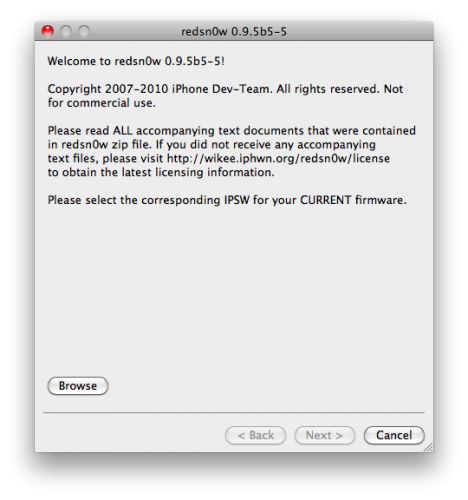 DevTeam updated iOS 4 jailbreak utility redsn0w to version 0.9.5b5-5. That should fix any APN or MMS issues that users were seeing. It's safe to re-run it on an already jailbroken iPhone without restoring. Just deselect "Install Cydia" if you do that.
Supported devices are still only iPhone3G and iPod Touch 2G (not MC)
You can download the latest version here.