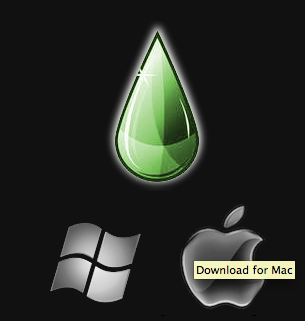 Geohot has just released his Limera1n jailbreak for Mac OS X. Limera1n supports the following Apple devices:
Limera1n was the first jailbreak utility to support iOS 4.1. It also works with iOS 4.0, iOS 4.0.1 and iOS 4.0.2.
Remember if you need an unlock do not upgrade to iOS 4.1, just wait for the next PwnageTool release.
You can find our LimeRa1n tutorials tutorials:
You can download Limera1n from here